ec-ol
The all-in-one solution for communication, collaboration and online learning
enterprise communication & online learning
Communication, collaboration and learning in the office, school and online
ec-ol – the platform for enterprise communication & online learning offers everything needed for secure communication, GDPR-compliant document sharing and successful online learning with its communication tools, integrated learning platform and sophisticated user management.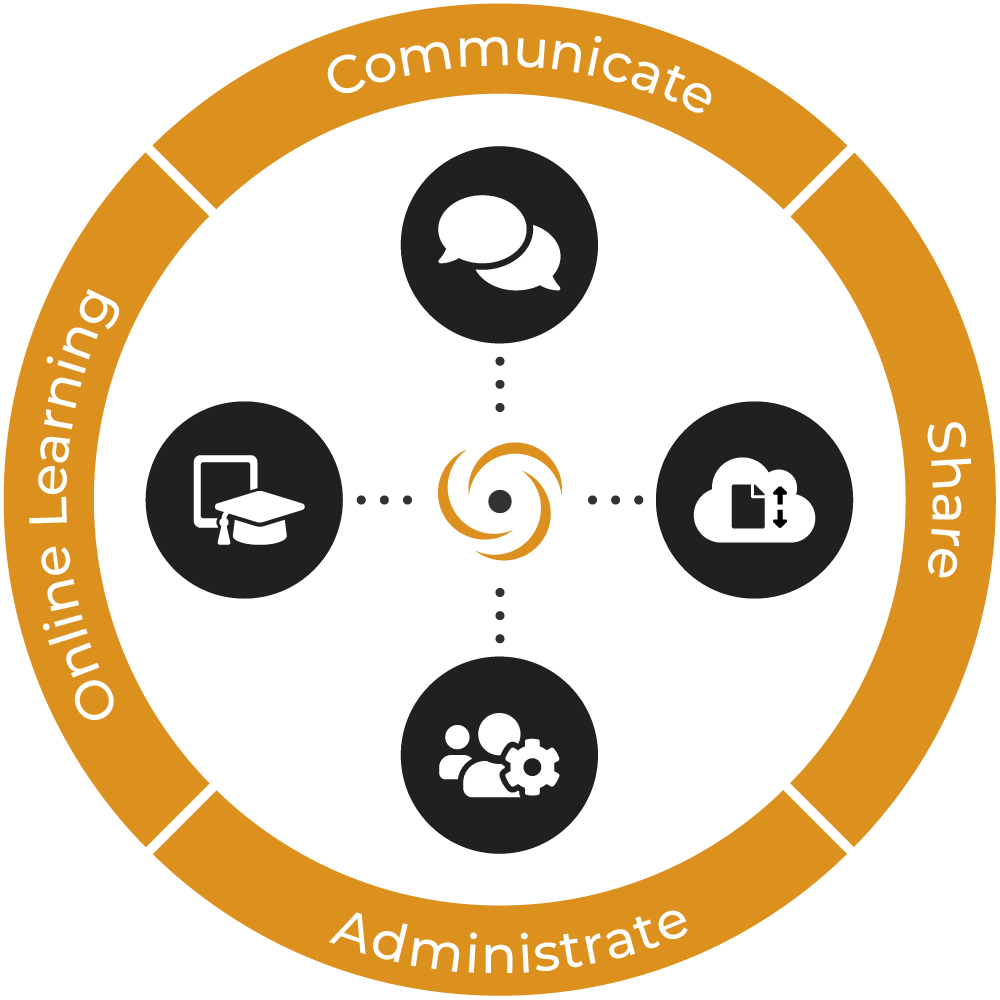 A platform with many functions …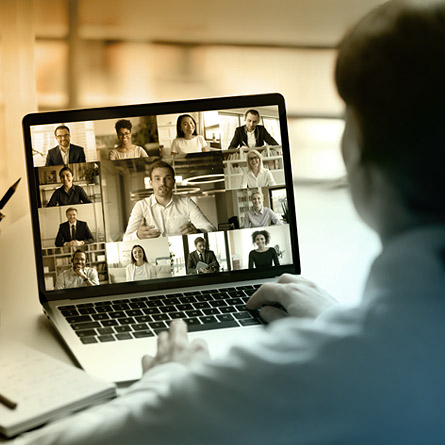 E-Communicate
Communication with ec-ol is one thing above all: secure and direct!
Whether via messenger, e-mail or video conference – ec-ol has the right means of communication for all areas of application.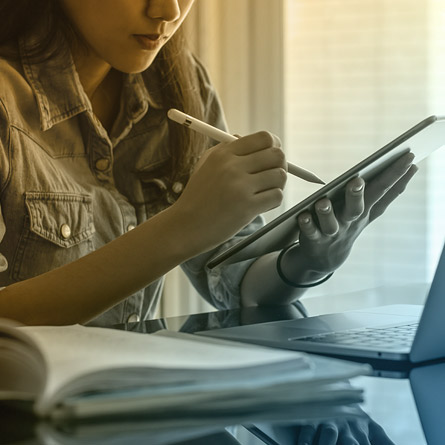 Learning
Learn where and when you want, individually or together with others: ec-ol offers everything you need for successful learning with online courses, video conference rooms, test and learning materials.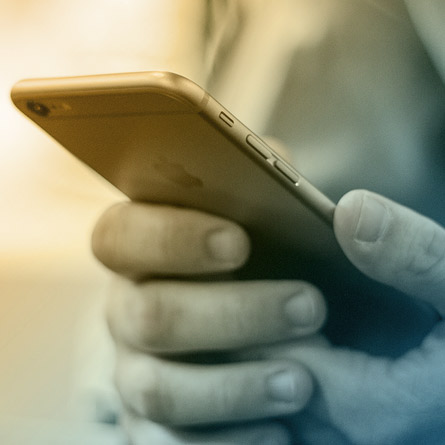 Share
Providing documents and learning materials, editing files together and all without constantly sending them back and forth: this is how secure and DSGVO-compliant collaboration works.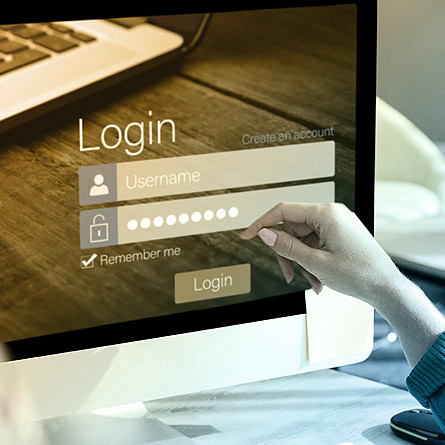 Administrate
With our single sign-on solution, every user has access to all the modules they need with just one login. Through the detailed assignment of access rights, each user has access to everything they need – but no more.
… for many areas of application.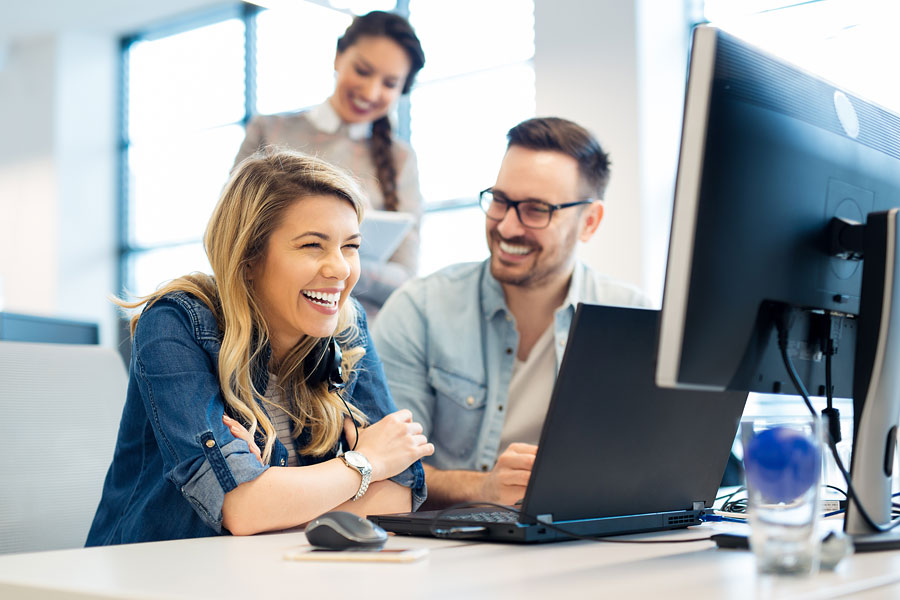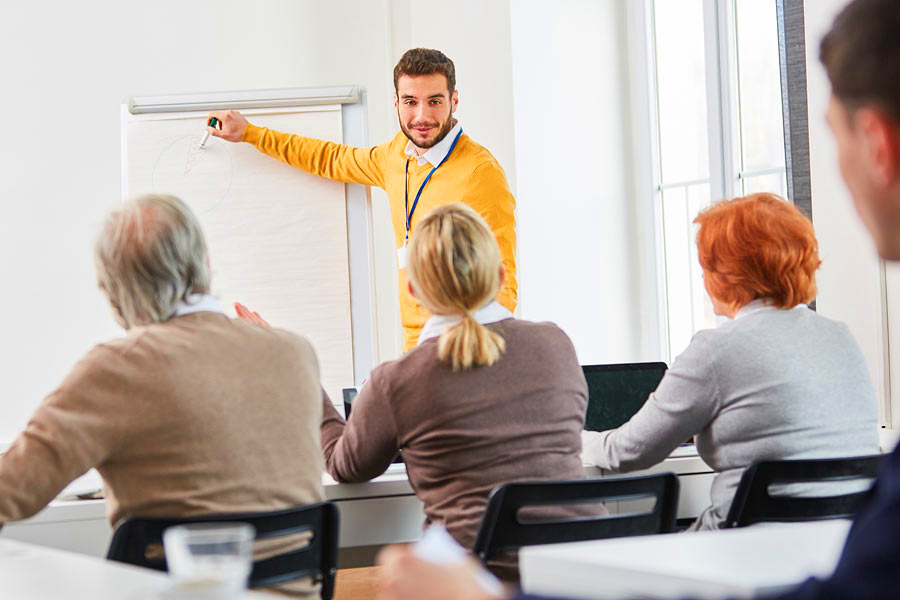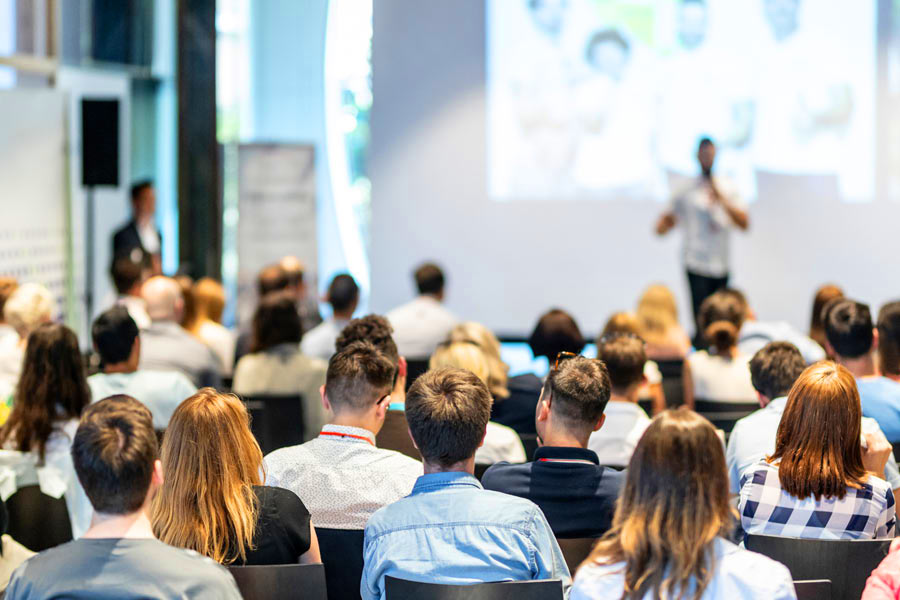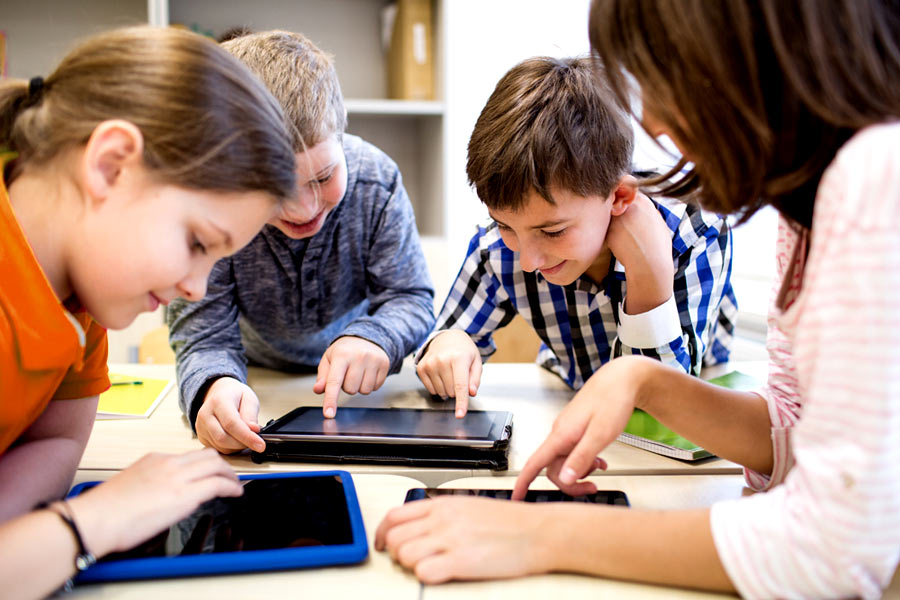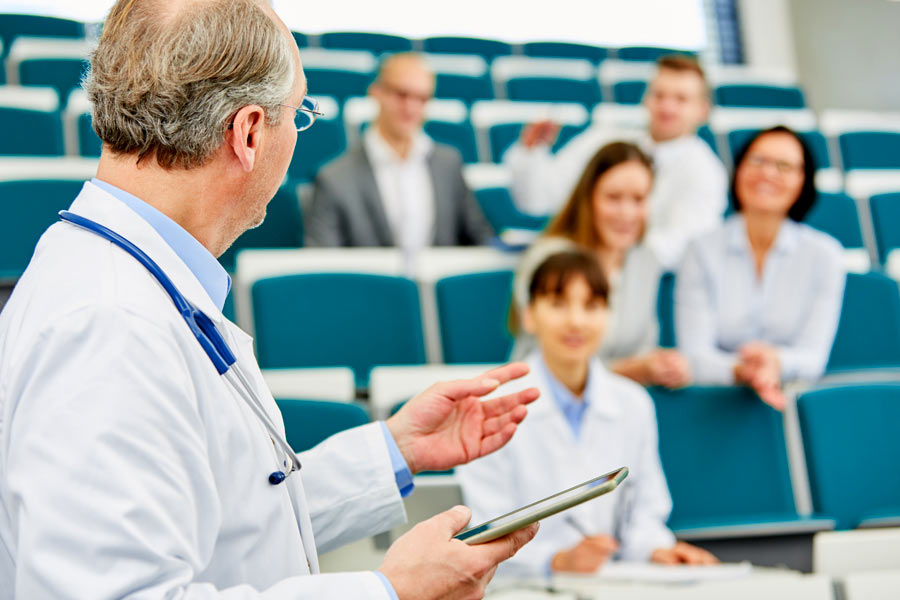 No experiments with your data!
In ec-ol, we only use proven and secure open-source tools that we adapt and configure to your needs. Your data and documents are thus stored securely at all times in compliance with the European Union's General Data Protection Regulation 2016/679.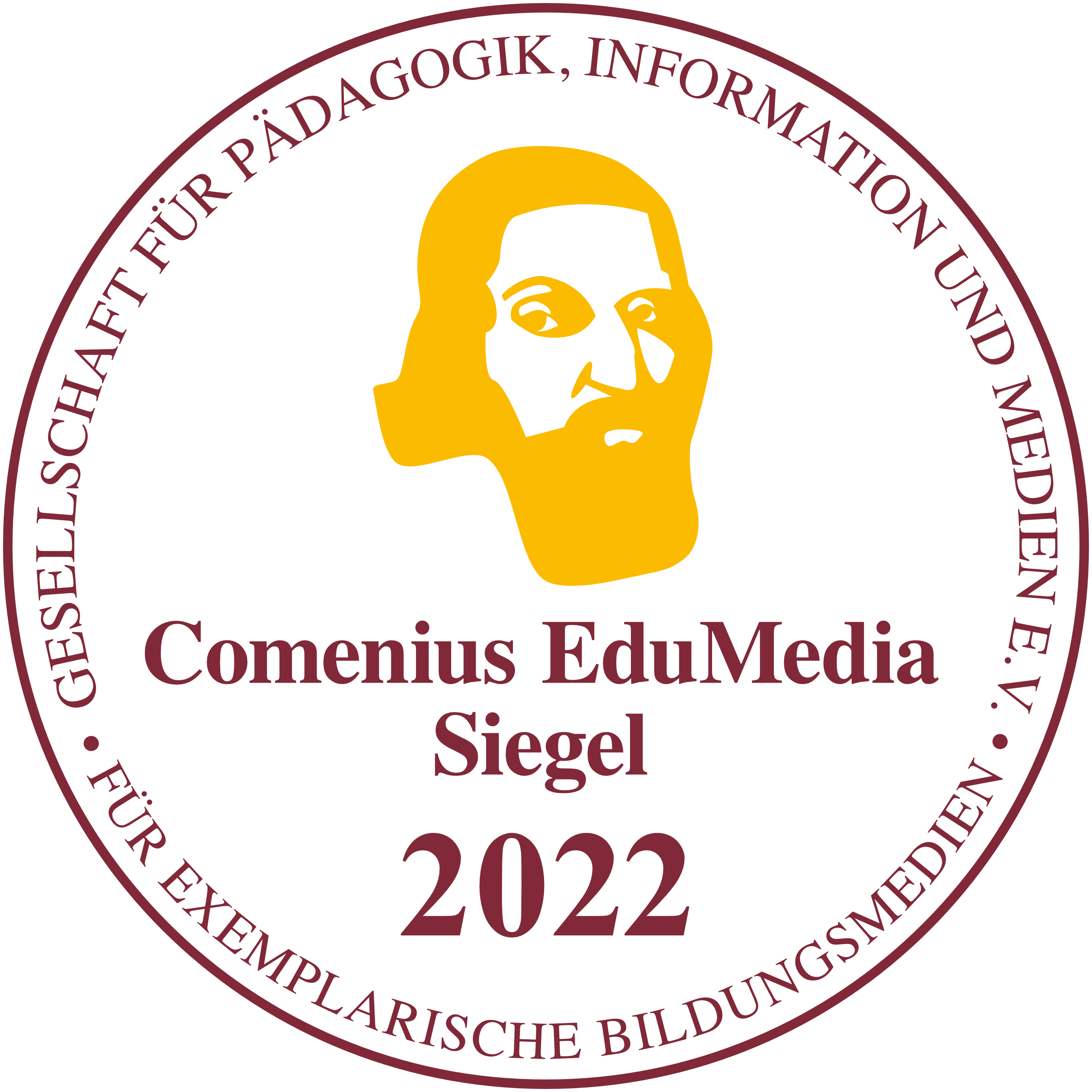 ec-ol was awarded the Comenius EduMedia Seal 2022 in the category "Teaching and Learning Management Systems".